GREAT has started production.
The company's newly arrived equipment imported from Taiwan. In order to increase production, we can provide customers with faster and better delivery.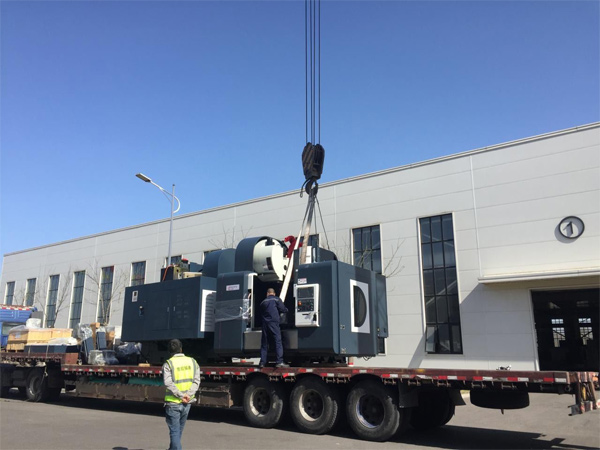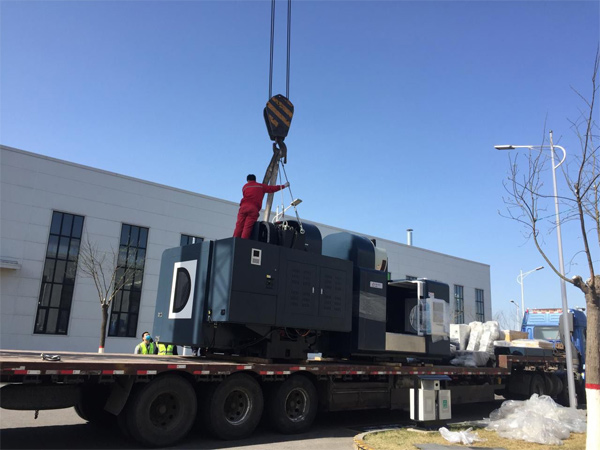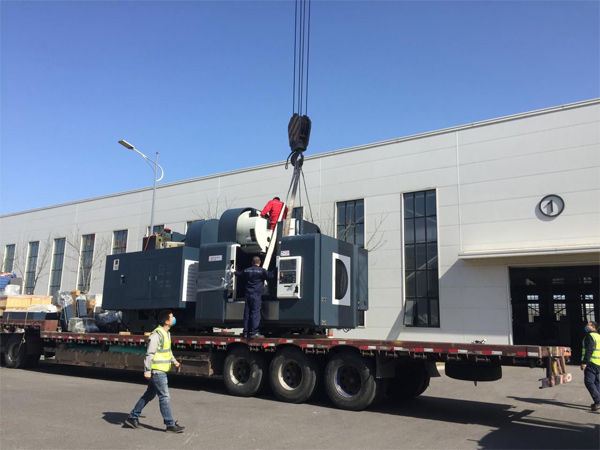 We provide the drillbits from 3" to 26", HDD Hole opener from 8''- 48'', Such as PDC bit, Cone cutter, Tricone bit, PDC Coring bit, Bi-center series, Reaming tool, Hole opener, etc.
And can be customized according to customer demand.
For more information about our products and services please contact us.
2020, looking forward to your continuous attention.
2020, we are well prepared!