Overview of Rock Reamer Hole Opener
The Rock reamer produced by GREAT company is used to expand the diameter of the pilot hole and is mainly used for horizontal directional drilling of oil, natural gas, electric power, and other pipelines. The Rock reamer is designed for reaming a variety of rock formations in the ground. We can design and manufacture the rock reamers size from 10'' to 72'' .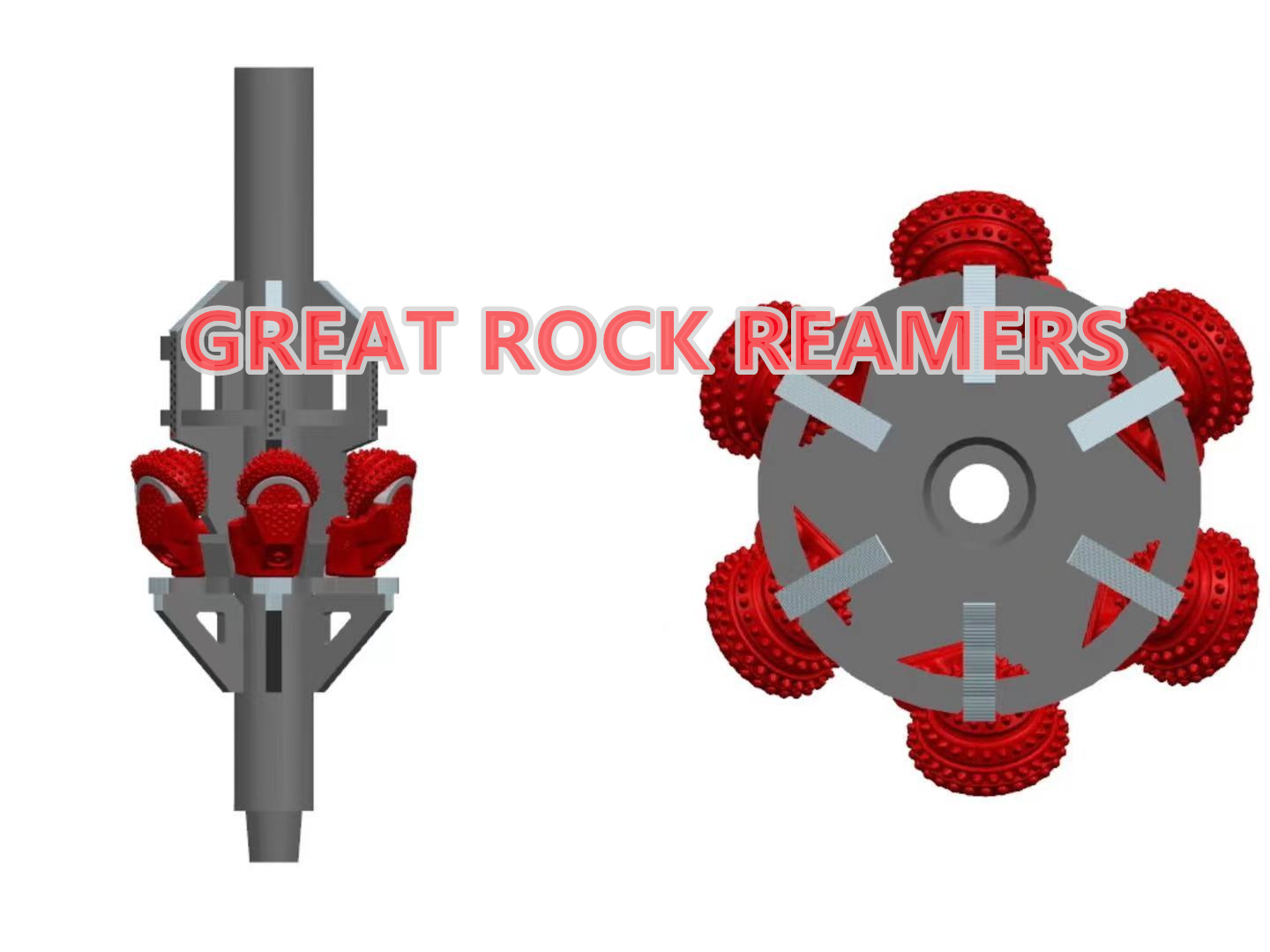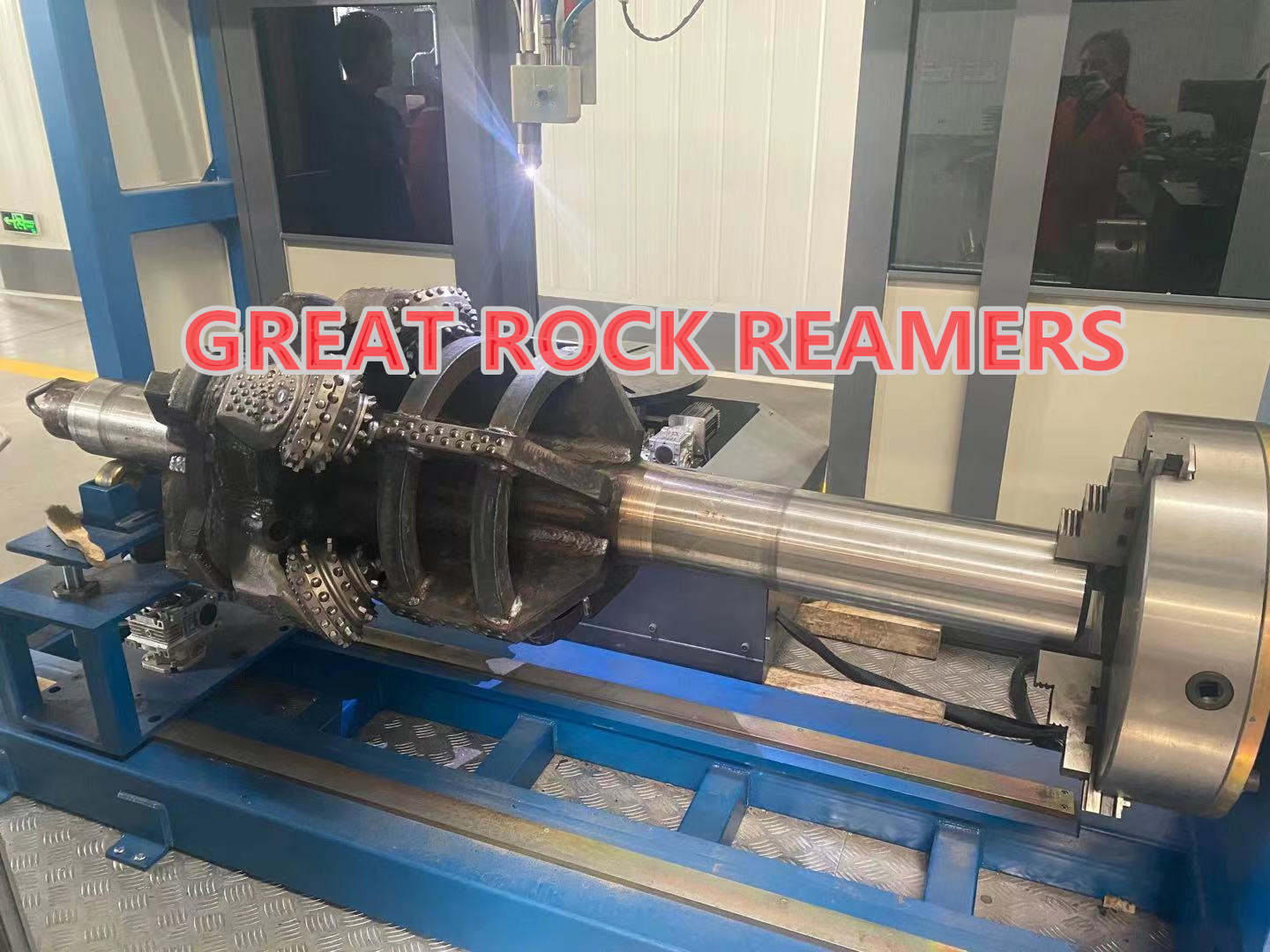 The cutting teeth of the cone use TCI cutters or Steel tooth cutters. And the teeth have good wear resistance and the speed of the drill is fast. Intensive palm tip welding and full palm back protection, the cones are divided into back dimension and the diameter is protected by a protective design to effectively enhance the resistance of the drill bit.
We have our patent cutters for rock reamers.
Apply wear-resistant alloy or carbide tooth on the front stiffener or block surface. In order to reduce the weight of the rock reamer hole opener without affecting the support strength, the front centralization plate adopts a hollow design.
We can first design acccording to the project requests and confirmed drawings before production, stirctly quality control in production, Final inspection before shipping .
If you have any coming HDD projects , just feel free to contact with me.
The Advantage of Rock Reamer & Hole Opener
The hole opener produced by GREAT is a low-torque reamer that can be reamed with a small rig to reduce drilling costs.

The cone unit on the GREAT hole opener also can be replaced, and a set of bodies can be used multiple times, saving engineering costs for customers.

The production of large-size tricone bit or multi-cone drill bits is not only difficult to process but also extremely costly.

The use of GREAT rock reamer can solve these problems, and manufacturers can produce various sizes of hole openers according to customer requirements.
We are one of the biggest Rock reamer manufacturing companies in Asia, and is qualifed as suppler for CNPC, Sinopec and CNOOC.