Overview of PDC Cutter
PDC cutters are made of diamond micro-powder and cemented carbide substrate sintered under ultra-high pressure and high temperature. It has high hardness, high wear resistance and thermal conductivity of diamond, and has the strength and impact toughness of cemented carbide. PDC cutters are widely used in oil well field PDC bit, geological PDC exploration bits, gas exploration bits, coal mining drilling applications. Various used for PDC bit, PDC core bit, and PDC hole opener, PDC reamer. PDC cutters' performance has a decisive influence on the drilling effect and life of PDC bit.
We have built very close cooperation with Top brand PDC cutters manufacture in the USA and China, we have our patented cutters to the customers drilling demand.
Our popular size is 1913mm, 1613mm, 1616mm ,1313mm, 1308mm,1305mm.
The Details of PDC Cutter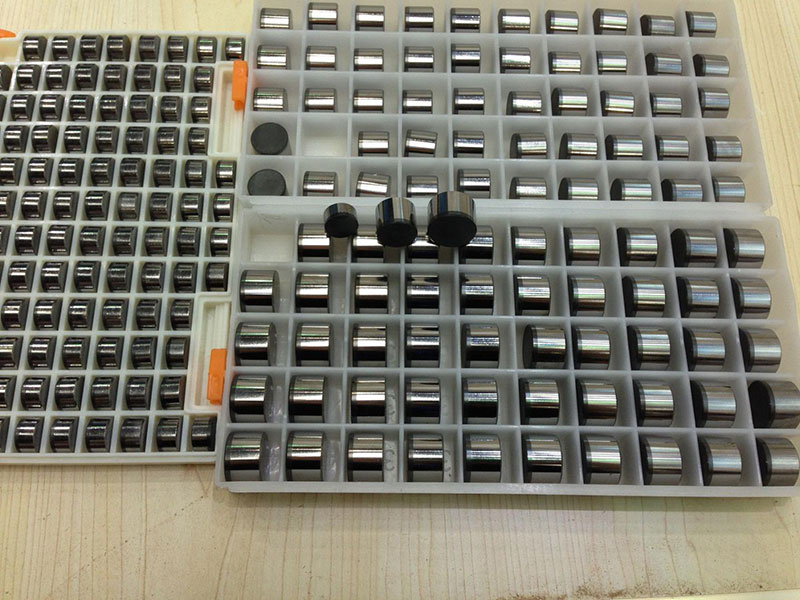 The Advantage of PDC Cutter
1. Conical cutters
Innovative diamond element increases drilling speed, improves stability in hard-to-drill formations, Advanced rock destruction mechanism, Enhanced bit durability.
2. PDC Up-drill
Brazing high-quality PDC cutters at a specific angle, effectively remove the obstacles, protect the bit body from harm during up-drill process.
3. Arc PDC cutters gauge
High-quality arc PDC cutters gauge, increase wear resistance and stability of the drill gauge.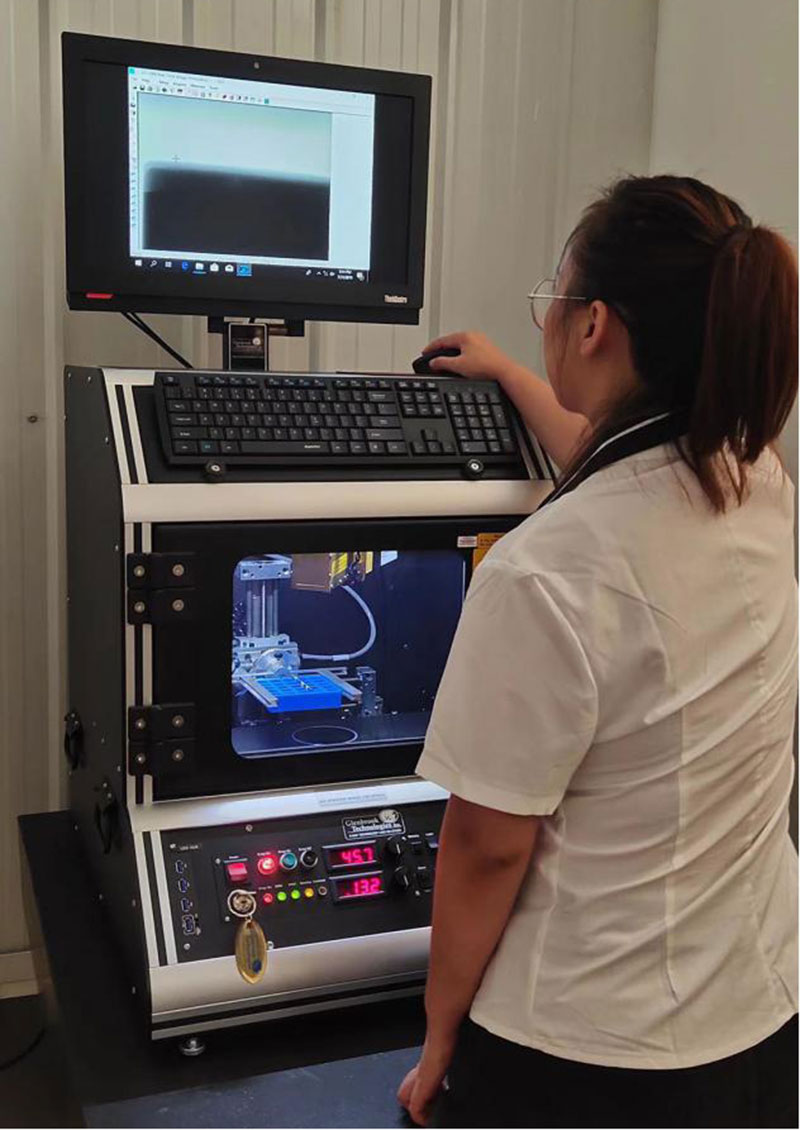 If you would like to understand more about GREAT PDC cutter application ,please feel free to contact with us.