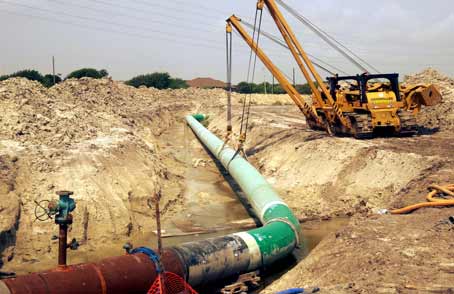 Horizontal Directional Drilling (HDD) is not excavation surface conditions, the laying of a variety of underground utilities (pipes, cables, etc.) of a drilling way, it is widely used in water supply, electricity, telecommunications, gas, gas, oil and other pipeline construction, it is suitable for sand, clay, pebbles and etc. GREAT can choose different models according to different formation of pipeline construction.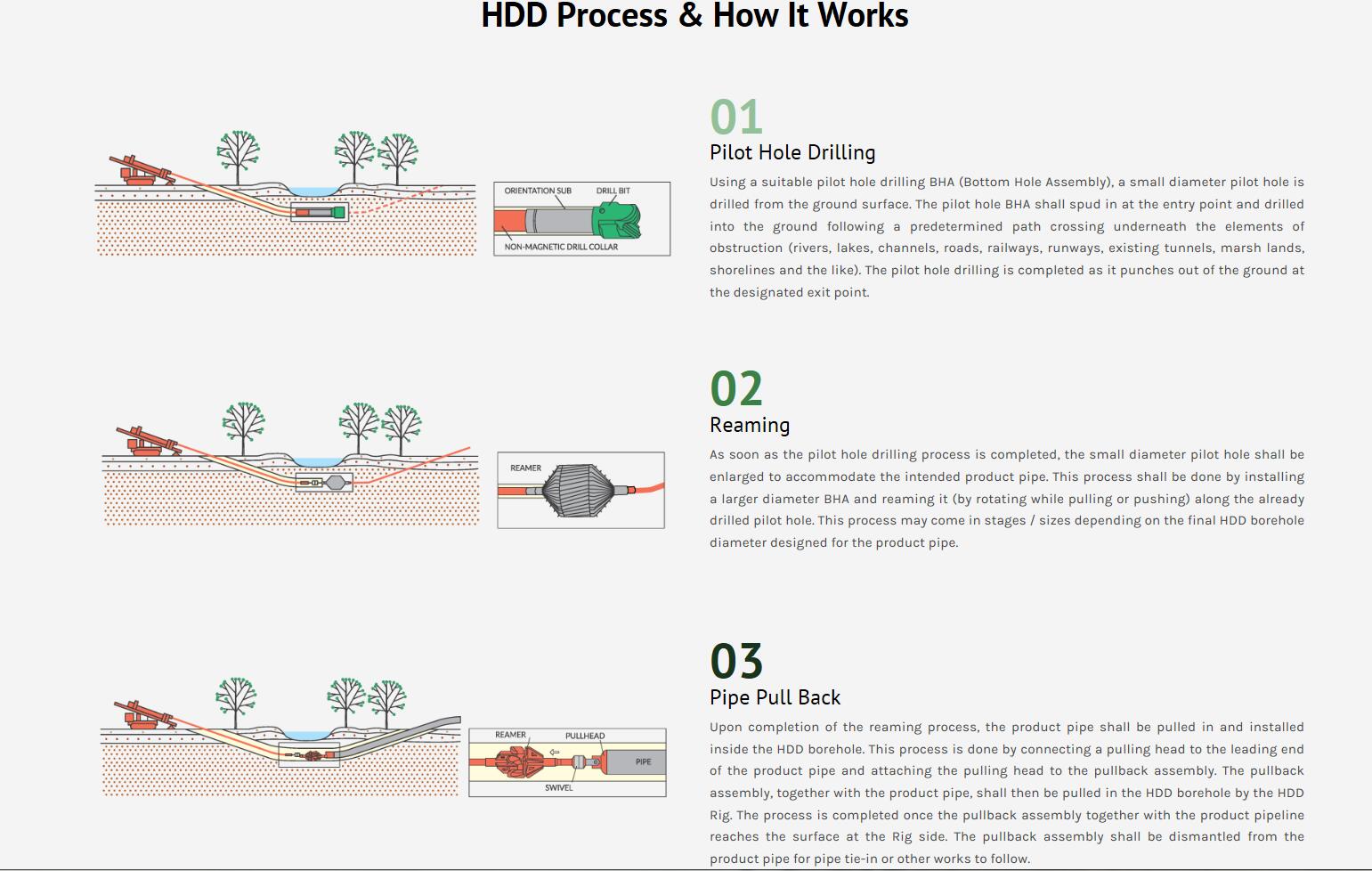 Recommended Size and Horizontal Directional Drilling Bits Types
As one of the professional drill bit manufacturers in China, GREAT can provide high-quality HDD drill bits with recommended operating parameters and guidelines for optimal use.