Overview of Roller Bit
GREAT has customized manufacture several types of roller bit. It is including 90 ° U-shaped Roller Bit, 120 ° U-shaped Roller Bit and Starry Sky Roller Bit.
The 90 ° U-shaped Roller Bit is straight legs of tritone bit, it is a special model made by GREAT.
But also we have designed roller bit with foundation, it can replaceable the roller bit, in this case, you will not worry welding on the rock reamers. Because welding the roller bit on the rock reamers, is a high technology, to control the temperature. Our roller bit also fit for all sorts of rock formation.
High precision bearing surface heat treatment adopts advanced heat treatment technology to improve the bearing capacity and service life.
The roller bit has metal sealed bearing and rubber sealed bearing.
The Details of Roller Bit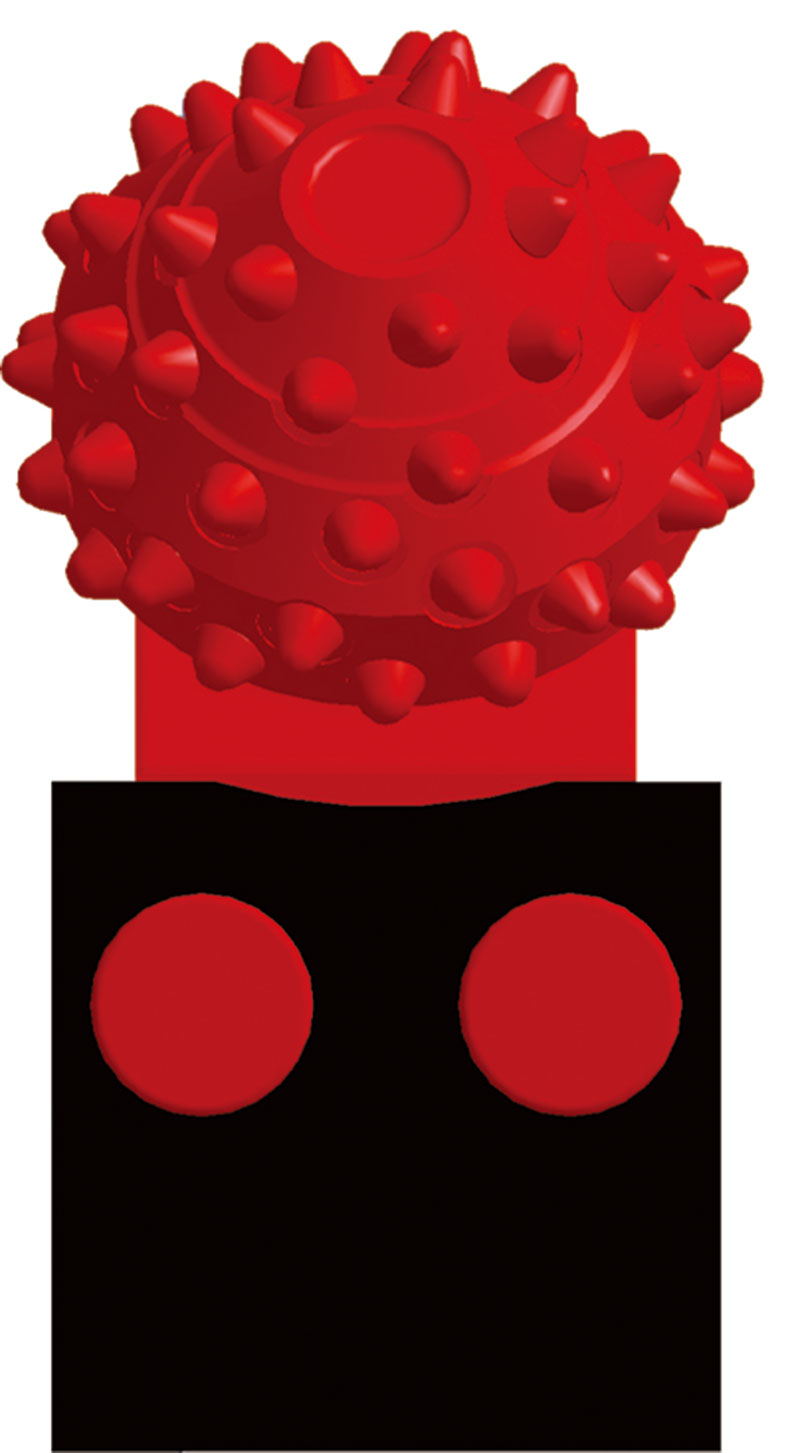 The Advantage of Roller Bit
The cone units of Great Roller Cone Cutters are replaceable and each main body of the Hole Openers can be used many times, thus saving the cost for the customer.
The strength and wear resistance of inserts is improved by using carbide inserts with high strength and high wear resistance.
For steel tooth drills, the tooth surface is hard and has new wear resistance.
The material thus extends the life of the cutting structure while still maintaining a high ROP.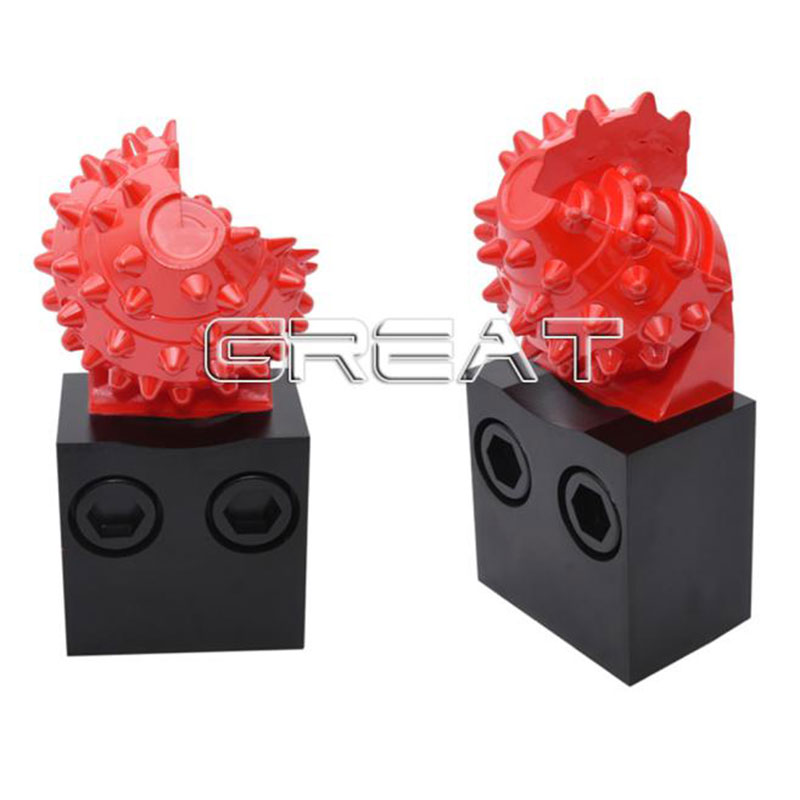 90 ° U-shaped Roller Bit Advantages:
Bearing with high saturated nitrile rubber reduces sealing pressure and improves sealing reliability.

G-Gauge protection improves the gauge ability and prolong the service life of the bit.

A row of teeth is added between the back taper and the outer row to dress the wellbore and protect the body of the cone.

The application of engineering plate holder makes the construction more convenient and quick.