Overview of Matrix Body PDC Bit GM1607T
This type of PDC bit is a 7 blade Matrix body PDC bit, with Stinger cutters back row, used for very abrasive formation. The bit has got excellent feedback from our customers.
GREAT will first provide a 3D drawing according to the customers' request, then optimized design to achieve more footage and longer working life, higher effective works. It is manufactured by mold process of PDC bit crown. The connection is made of AISI 4145H round steel and has heat treated. Threads are machined into the blank and the pin is threaded to the bit head. Joints should strictly comply with the API standard, and should be inspected one by one with thread gauge and Thread Inspector.
In this 7 blade bit, we have America PDC cutters recommendation.
The Details of Matrix Body PDC Bit GM1607T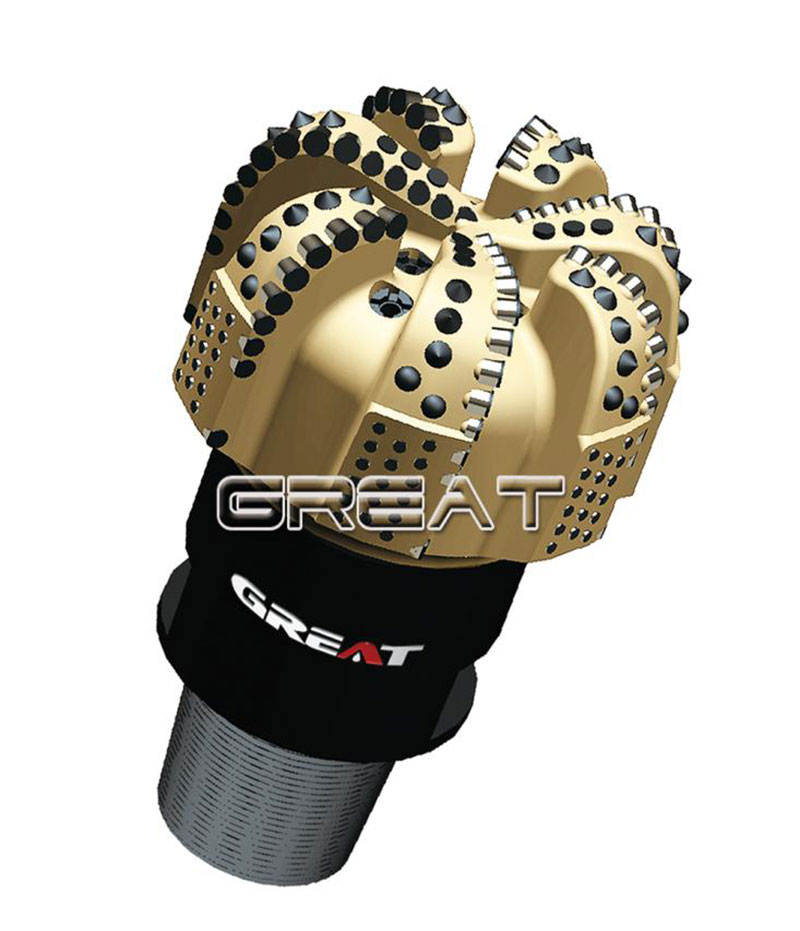 Matrix Body PDC Bit GM1607T Specifications
The specification of Matrix body PDC bit (12 1/4" GM1607TQ)
Bit Type
12 1/4" GM1607TQ
Nozzle Qty
7NZ
IADC Code
M433
Gauge Length(mm)
80
Blade
7
Connection
6 5/8" API REG
Cutter size(mm)
1613 mm
N.W./G.W.(KG)
145/170
Cutter Qty
1613*110
Nozzle Size(inch)
14/32; 16/32


The Advantage of Matrix Body PDC Bit GM1607T
This is a bit design with medium parabolic and shapes crown design. Higher quality PDC cutter layout improves the abrasive resistance and ensures the bit gets a higher ROP of the matrix body PDC bit. In the second row, we choose stinger cutters instead of PDC cutters. The balanced force with Cutting force structure design ensures the bit is suitable for rotary steerable application as well as motor application with less vibration. Dynamic Flow simulating technology is used for hydraulic design to ensure optimum bottom hole flow patterns and anti-balling.
Formation: Hard to very abrasive formation with high compressive strength and abrasive, such as Mudstone, Limestone, anhydrite, sandstone, and so on.
The Production Process of Matrix Body PDC Bit GM1607T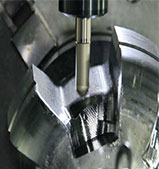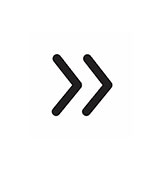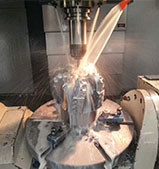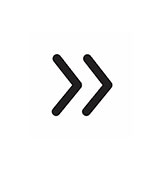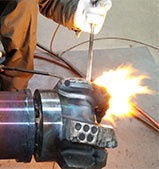 Milling Junk Slot Milling Matrix Body Bit Nozzles Hard Facing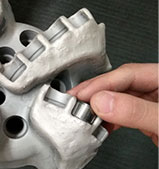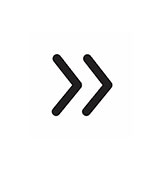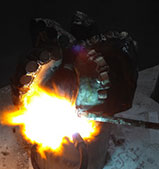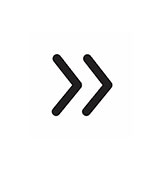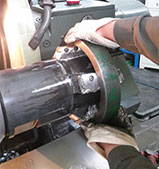 Checking Matrix Body Bit Pockets Brazing Matrix Body Bit Cutters Calibration The Gauge
For getting more information about our drill bits, feel free to contact us now!