Overview of Starry Sky Roller Bit
GREAT has customized manufacture 90 ° U-shaped Roller Bit, 120 ° U-shaped Roller Bit and Starry Sky Roller Bit.
The Roller bit mainly used for Rock reamer (Hole opener) For HDD (Horizontal directional drilling ) Trenchless technology.

The application of engineering plate holder makes the construction more convenient and quick. The Roller bit specialized in used for Rock reamer and Core barrel.

The roller bit has metal sealed bearing and rubber sealed bearing.

Full cutter layout (Starry Sky Roller Bit), fast assembly way of bit leg avoid the heating problem of soldering, which extends the lifetime of bearing. Replaceable Cutter rock reamer is designed for a big rig and big hole drilling, fit for all sorts of rock formation.

High precision bearing surface heat treatment adopts advanced heat treatment technology to improve the bearing capacity and service life.
The Starry Sky Roller Bit has a 90 ° U-shaped Roller Bit and 120 ° U-shaped Roller Bit.
The Details of Starry Sky Roller Bit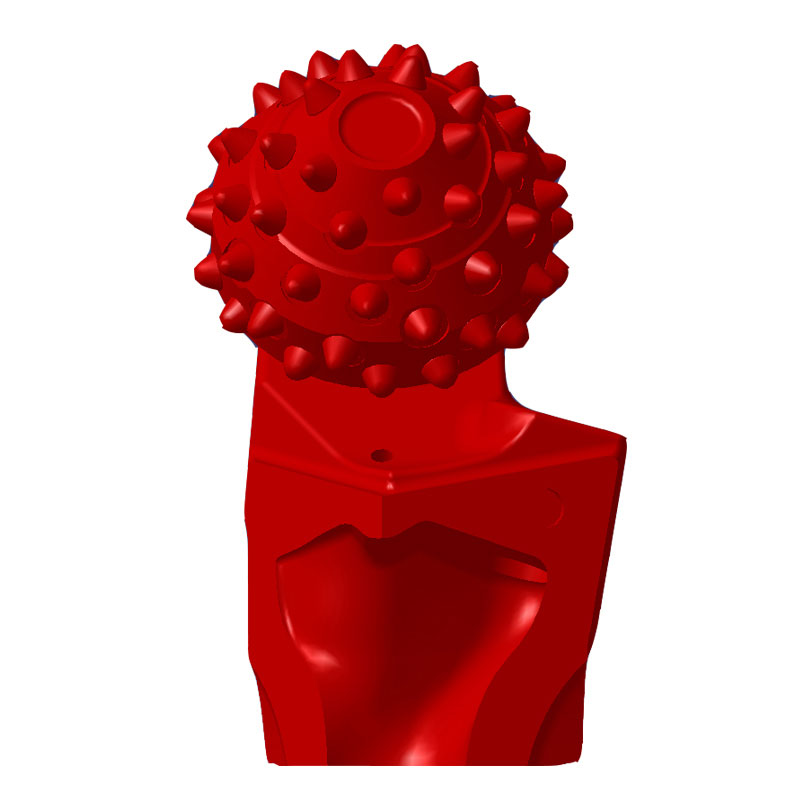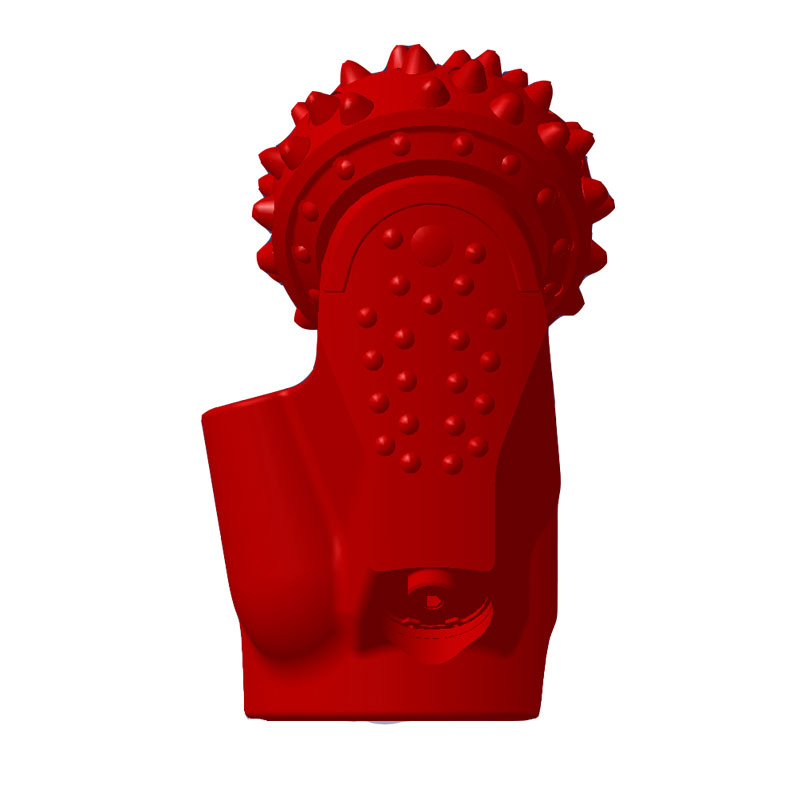 The Advantage of Starry Sky Roller Bit
It is full face drilling design.

Vacuum grease reservoir.

Special oil pressure balancing

Higher temperature sealed.

Longer drilling life.

More saving costs.

Highly cost-effective.

Small diameter for soft to hard formation.

Straight shank for welding easily.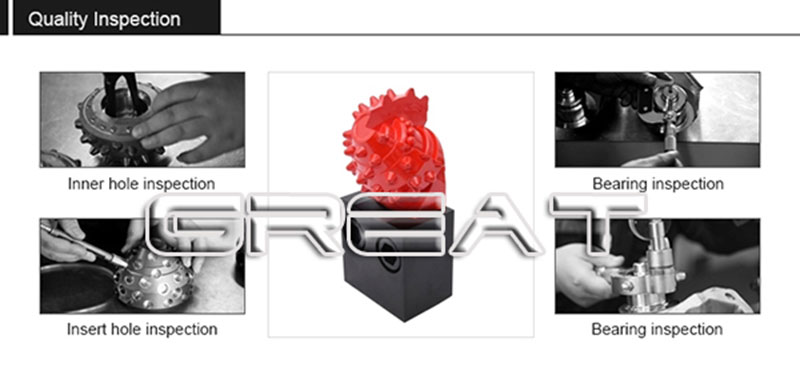 According to the manufacturing standard the quality department testing every process strictly and carefully.
Strictly control the whole production process,and we inspected the finished drill bits,we can also make several design changes according to the customer's feedback, and finally ensure the customer's excellent drilling effect.