Overview of Steel Body PDC Bit GS1915SZ
Steel body PDC bit GS1915SZ is made by AISI 4145H heat treatment steel manufacture, it has a lower cost compare with Matrix body PDC bit. A lot of people changing minds to use Steel body PDC bit. Because GREAT has new technology hard facing material and sleeve to prevent washouts the nozzles. So this type of Steel Body PDC Bit GS1915SZ is also widely used for Oil&Gas well drilling and water well drilling.
GREAT has advanced UG 3D software is the guarantee of precision and reliability of the development. Hole bottom Un-balance force analysis technology, Fluid dynamic analysis, and 3D finite element analysis
The Details of Steel Body PDC Bit GS1915SZ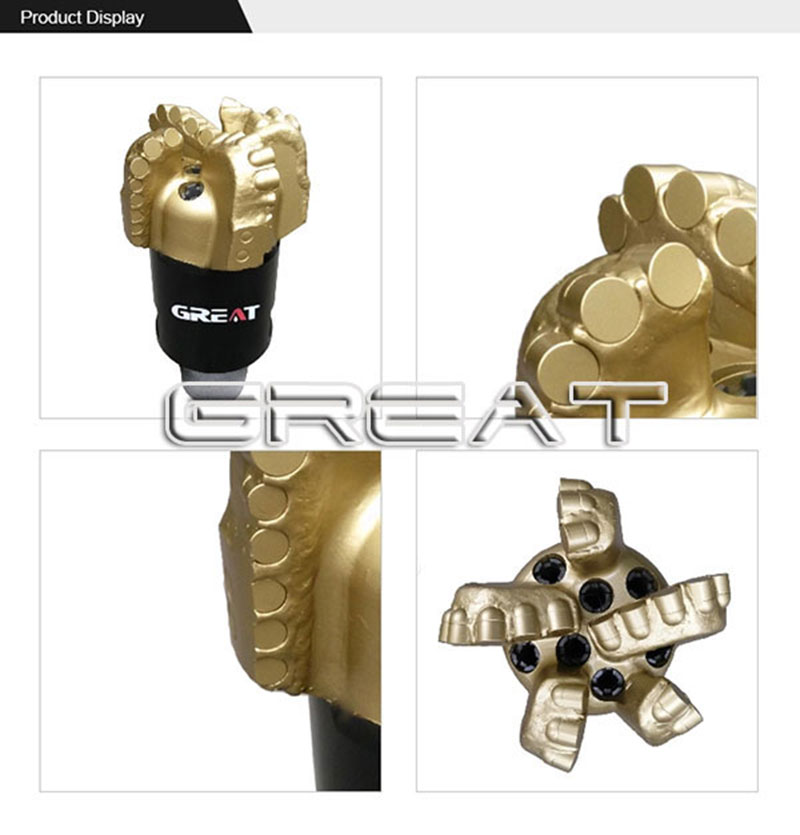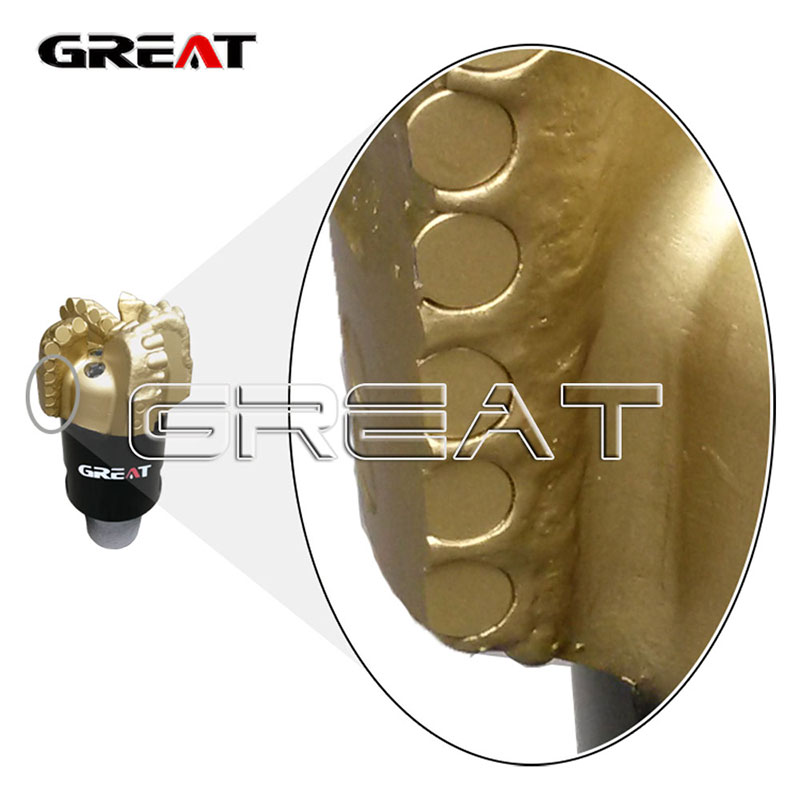 Features of GREAT Steel Body PDC Bit GS1915SZ
Heat treatment records for each bit.

Dye penetration test for each bit.

PDC bit breakers and extra provided if need.
Most of our raw material is made in the USA, France. Our supplier technical engineers come to our factory training our welder and have a meeting to show their new products regularly. We communicate with our supplier very well. So if our customers need, we can ask our engineer to have a meeting with each other face to face.
Every diamond PDC bit we made has its own tracking card and serial number. For any of our bits shipment to the field, you can provide the serial number, then we will check what kind of cutters we use and what about the design. Then we can make an optimized design very fast.
Steel Body PDC Bit GS1915SZ Specification
The specification of Steel body PDC bit (8 1/2" GS1915SZ)
Bit Type
8 1/2" GS1915SZ
Nozzle Qty
7NZ
IADC Code
S223
Gauge Length(mm)
50
Blade
5
Connection
4 1/2" API REG
Cutter size(mm)
13mm;19mm
N.W./G.W.(KG)
47/62
Cutter Qty
13*21;19*21
Nozzle Size(inch)
22/32
The Production Process of Steel Body PDC Bit GS1915SZ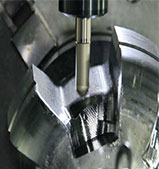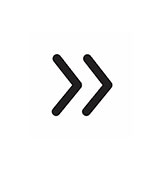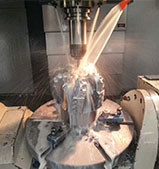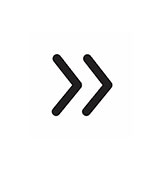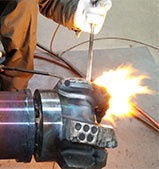 Milling Junk Slot Milling Steel Body Bit Nozzles Hard Facing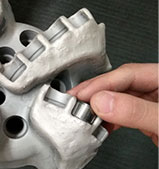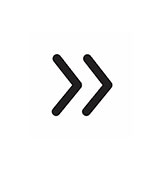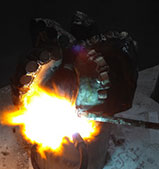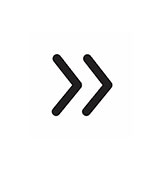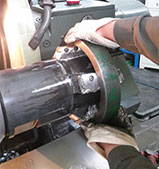 Checking Steel Body Bit Pockets Brazing Steel Body Bit Cutters Calibration The Gauge