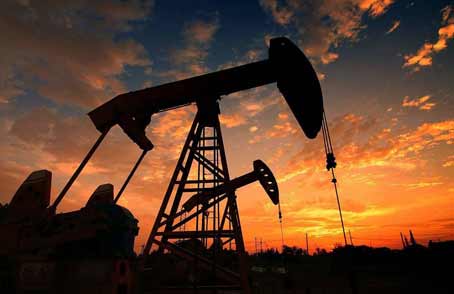 The Purpose of drilling: drilling is an important link and means of exploration and development of petroleum and natural gas resources.
In petroleum geological work, the main purpose of drilling is to obtain the underground material data, that is, to obtain the core, ore core, cuttings, liquid, gas and other physical samples from drilling.
Application of Drill Bit in Petroleum
As a geophysical logging channel, it can obtain various geophysical data of underground rock and mineral layers.
As an artificial channel, it can observe the underground geological conditions and the underground fluid dynamics.
Using wellbore to exploit underground oil, natural gas, groundwater, geothermal resources.
The technique used in drilling boreholes for oil and gas exploration and development.
It mainly includes well design, selection of drill bit and mud, combination of drilling tools, coordination of drilling parameters, deviation control, mud treatment, coring, accident prevention, and treatment, etc.
The characteristics of oil drilling technology are a deep hole, high pressure, high temperature, and many influencing factors.
Petroleum Drill Bits Types
According to the geological and geographical conditions and engineering needs of oil and gas exploration and development, there are two types of vertical Wells and directional Wells. The latter can be divided into general directional Wells, horizontal Wells, and cluster Wells.
The types of bits include PDC bit and Tricone bit.
The PDC bit is also used in the most common petroleum drilling, which has high efficiency and stable effect.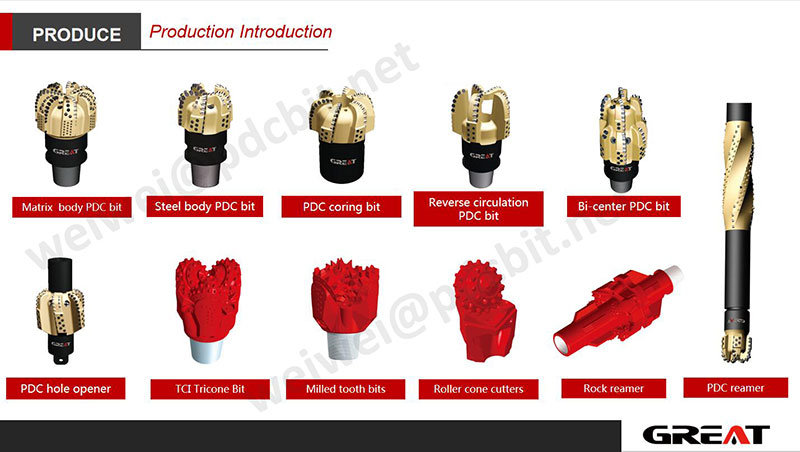 Firstly, it can be divided into Steel body PDC bit and Matrix body PDC bit according to different materials.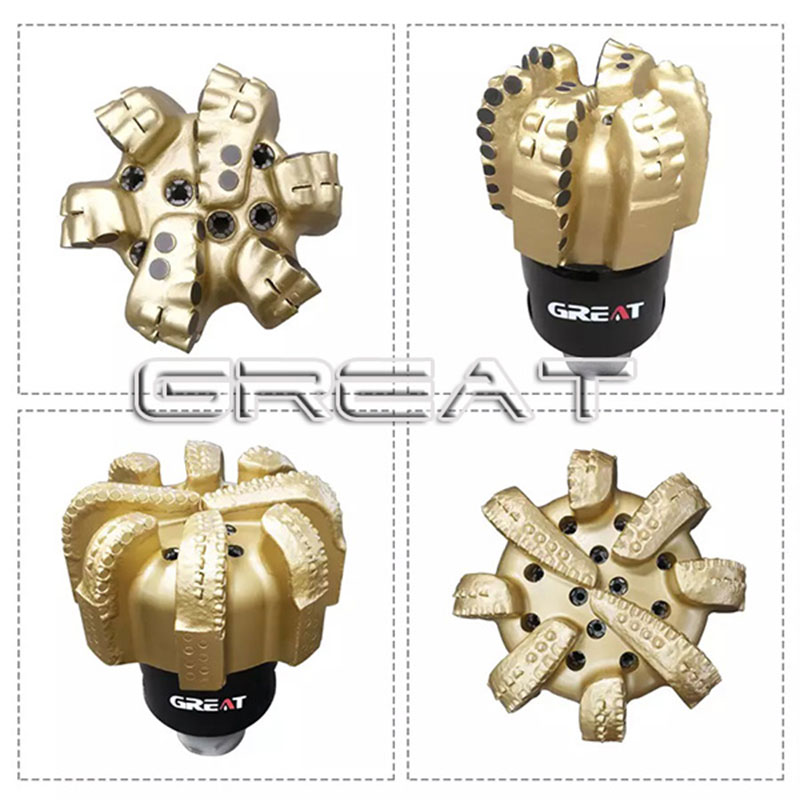 GREAT has advanced optimized parameter drilling software, using electronic computer as the means, using optimization method, will affect the drilling speed of various controllable factors (such as drill bit type, bit pressure, rotation speed, mud performance, hydraulic factors), according to the minimum cost principle to establish a mathematical model, program.
Carry out optimization and coordination, so that drilling works to achieve high quality, fast, low cost.
Core Extraction Technology of Using Oil Drill Bit
Core extraction technology according to the design requirements from the hole drilling rock samples (core) required layer, for exploration and development of oil and gas reservoirs to obtain the first data.
Commonly used coring tools are mainly composed of Diamond core it, core barrel, core grab and joint, etc. During coring drilling, the drill bit continuously cuts the rock at the bottom of the well in a circular manner to make the drilled columnar core continuously enter the core barrel.
To meet special needs, there are also closed coring, pressure keeping coring and coring tools (rubber bushing coring tools) for extremely loose and broken formations.
Different petroleum drill bits types are available in GREAT. Click here to find out more about best drill bits.