Overview RC Drill Bit
RC PDC drill bit from GREAT are manufactured from AISI 4145H heat-treated steel. Reverse circulation drill bits are widely used in geological exploration samples, oil wells, mining, and other fields. The reverse circulation drilling method combined with RC drill bit and hammer is the preferred drilling method for initial exploration, ore body development, and other exploration drilling. By completing the drilling project objectives within the budget, reverse circulation drilling with RC bit provides a more cost-effective drilling method.
The Details of RC Drill Bit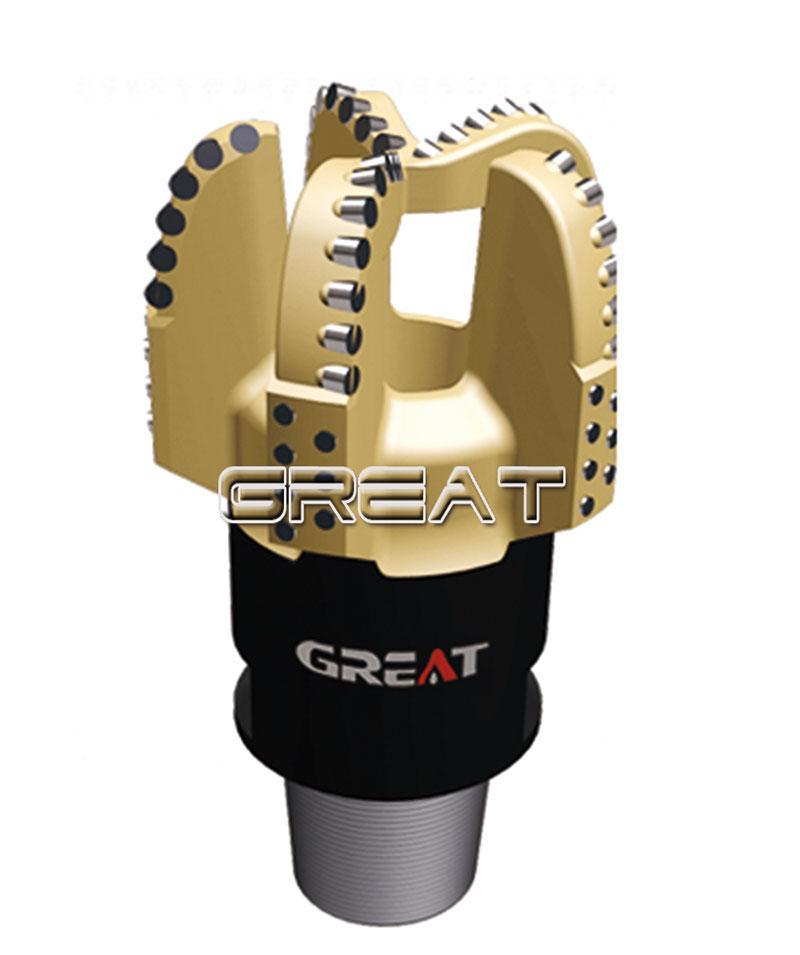 The Specification of RC Drill Bit
| | | | |
| --- | --- | --- | --- |
| Reaming Size | 12 1/4" | Nozzle Qty | 3NZ |
| Pass Thru Size | 10 1/2" | Gauge Length | 2.5" |
| Blade | 5 | Connection | 6 5/8" API REG |
| Primary Cutter Size | 16mm | Make up Torque(kN.m) | 51.7~56.9 |
| Rotary Speed(rpm) | 60~260 | Weight on Bit(KN) | 30~260 |
| Max.WOB(KN) | 180 | Flow Rate(lps) | 35~70 |
The Advantage of RC Drill Bit
The raw material of GREAT's RC diamond PDC bit is heat-treated steel and has a strict inspection tracking report.
Unlike the traditional center flush circulation, our Reverse Circulation PDC Bits save a lot of fuel and other operating-related costs.
Reverse circulation drilling can obtain preliminary geological data before analyzing cuttings samples and investing in detailed geological data for exploration coring plans. Reverse circulation is also faster than coring, which means drilling more holes.
We design RC PDC drill bit according to customer requirements and formation conditions. As one of the most trusted drill bit manufacturers in China, GREAT has professional staff and precise equipment to get the best drill bits for customers.
Using our drill bits can help you increase efficiency and maximize your operations, and we have comprehensive after-sales service and technical support.
Reverse Circulation Drill Bits Price
Reverse Circulation Drill Bits price varies based on material and type. The cost of the reverse circulation drill bit (rc drill bit)is an important part of the equipment in order to increase efficiency and quality of use, which is why you cannot compromise on their quality. All reverse circulation bits are submitted to strict quality control by GREAT to ensure that you always get maximum satisfaction. Contact us to get a quotation on a custom rc bit.
Production Process of Reverse Circulation Drill Bit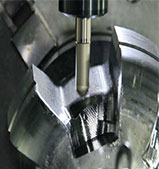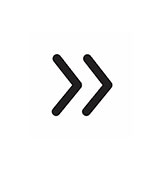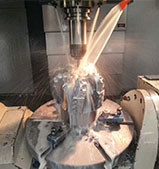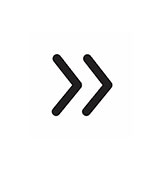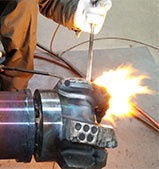 Milling Junk Slot Milling RC Bit Nozzles Hard Facing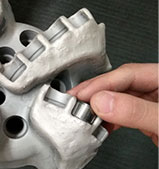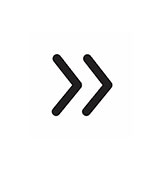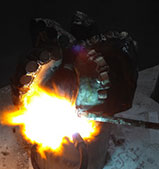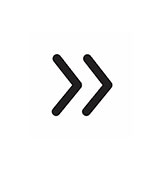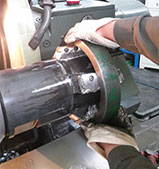 Checking RC Bit Pockets Brazing RC Bit Cutters Calibration The Gauge